louise hulland
Radio Presenter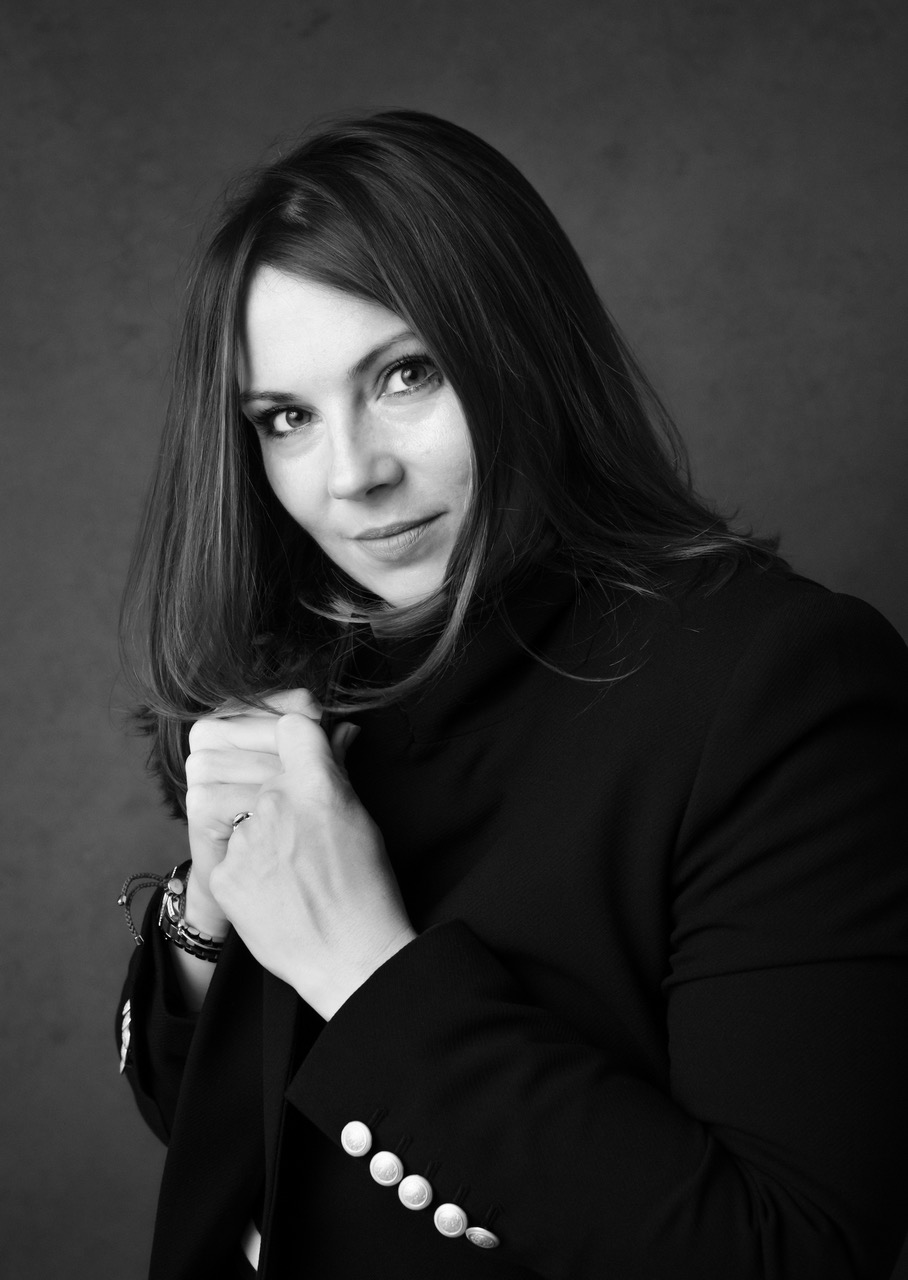 Radio is Louise's first love, starting her career at BBC Radio Lancashire.
She reports for BBC Radio 4 Woman's Hour, and is a freelance journalist on the BBC's World Service.
Louise can be regularly heard as a stand-in presenter on BBC Local Radio, including BBC Manchester, BBC Lancashire, BBC London, BBC Essex, BBC Cambridgeshire, BBC Oxford, BBC Berkshire, BBC Bristol and BBC Devon. She's also a much in demand paper-reviewer on BBC Radio London and TALKRadio.
Prior to this Louise could be heard on BBC 6 Music News, BBC Radio 1's Newsbeat, and BBC Radio 2's Art Show with Claudia Winkleman.
Louise was named an Up and Coming Radio star by The Independent when her first documentary won her a Gold Sony Radio Academy Award. Missing the Message, about the rise of HIV in UK youngsters, was broadcast on BBC Radio 1 and won rave reviews from The Telegraph, The Observer (Sue Arnold described it as "one of the most hard-hitting programmes I have ever heard") and Heat magazine. Louise has also produced a BBC Radio 4 documentary called Ladies on the Door. Louise spent three years as a showbiz reporter across the commercial radio network, where she covered countless award ceremonies (including the BAFTAs & Oscars) and red carpet premieres. Louise has interviewed the likes of Tom Cruise, Kylie Minogue, Michael Douglas, Simon Cowell, Julie Andrews and Britney Spears. In her time on the showbiz desk Louise covered the trial and subsequent death of Michael Jackson, and the deaths of both Amy Winehouse and Whitney Houston.
Behind the scenes, Louise is an accomplished producer, previously working for BBC Radio 1 on Chris Moyles, Jo Whiley, Sara Cox and the Sunday Surgery, and on BBC Radio 2 alongside Steve Wright and Sir Terry Wogan.